Yesterday I bought the Nintendo Switch with 2 games. I am in Hong Kong.
The model which I bought is with the Neon color controller.
I picked up the 2 games I wanted: 1 2 Switch and Zelda. Both are HK / Japanese version. I was worried if they will be able to be played in English but after reading online from some sites in the US, I got confirmation that they can be played in English (voice and text). So I am good to start playing right away.
The other accessories I picked up are:
1) 9H quality screen protector (good quality)
2) Nintendo Switch Controller (good quality)
3) joycon case
There is a case and screen protector bundle for $150 or so. Don't get that one. The quality of the case and screen protector sucks. Get the 9H quality screen protector from Hori and the high quality case from Hori.
I also got a 200gb microsd card (90mb/s) for my Nintendo Switch. I have read that Zelda will take up 13gb storage. You only get 25gb storage out of the box and from that 13gb goes to Zelda. Lol. You need an external storage card for sure.
Here are some pictures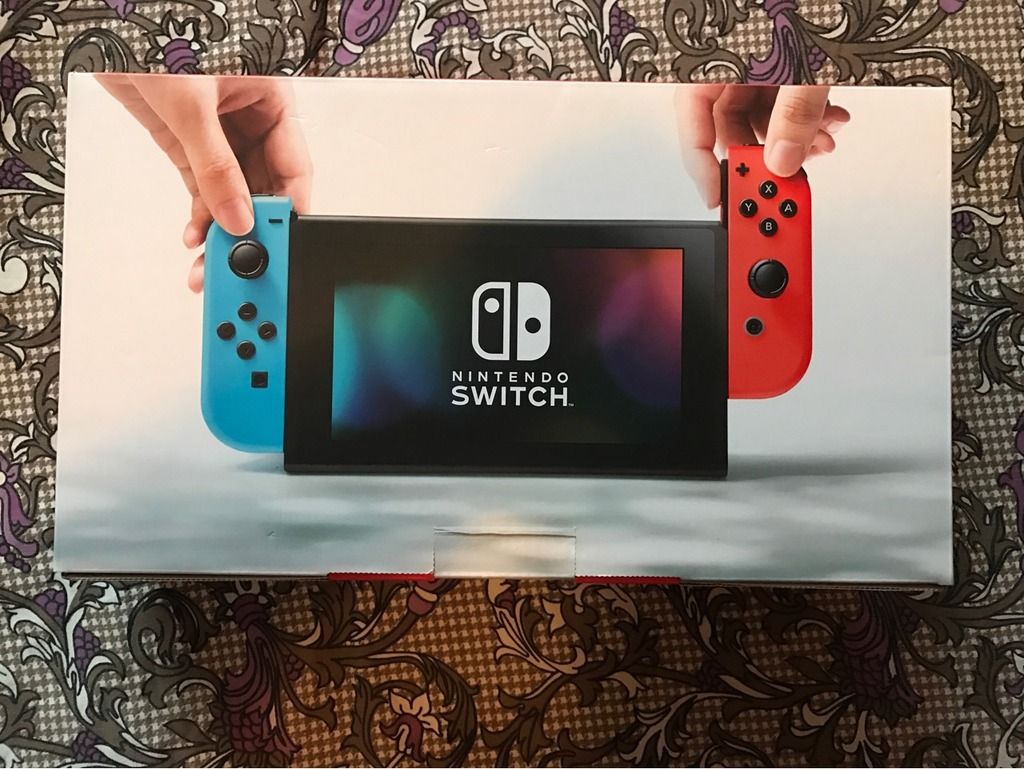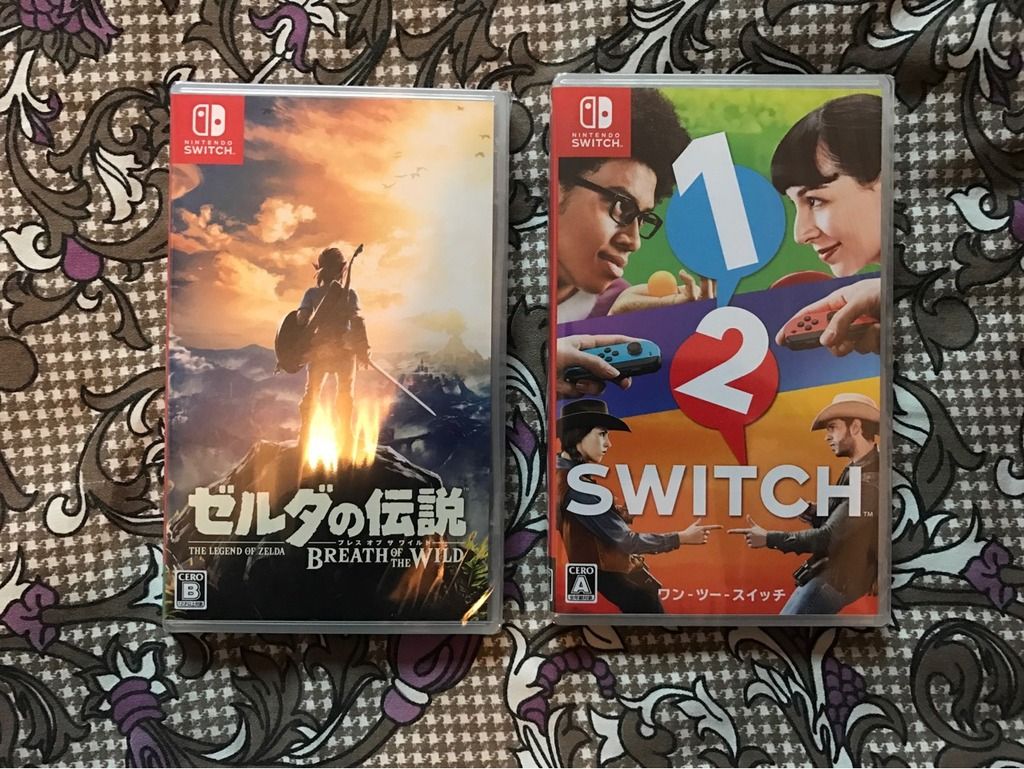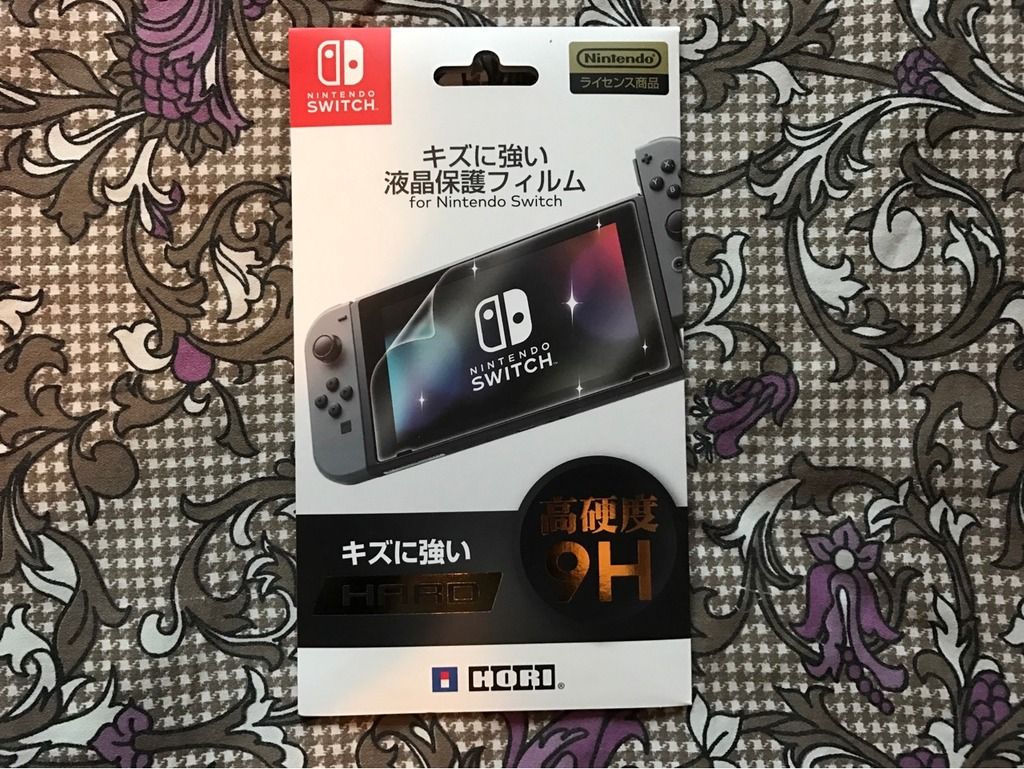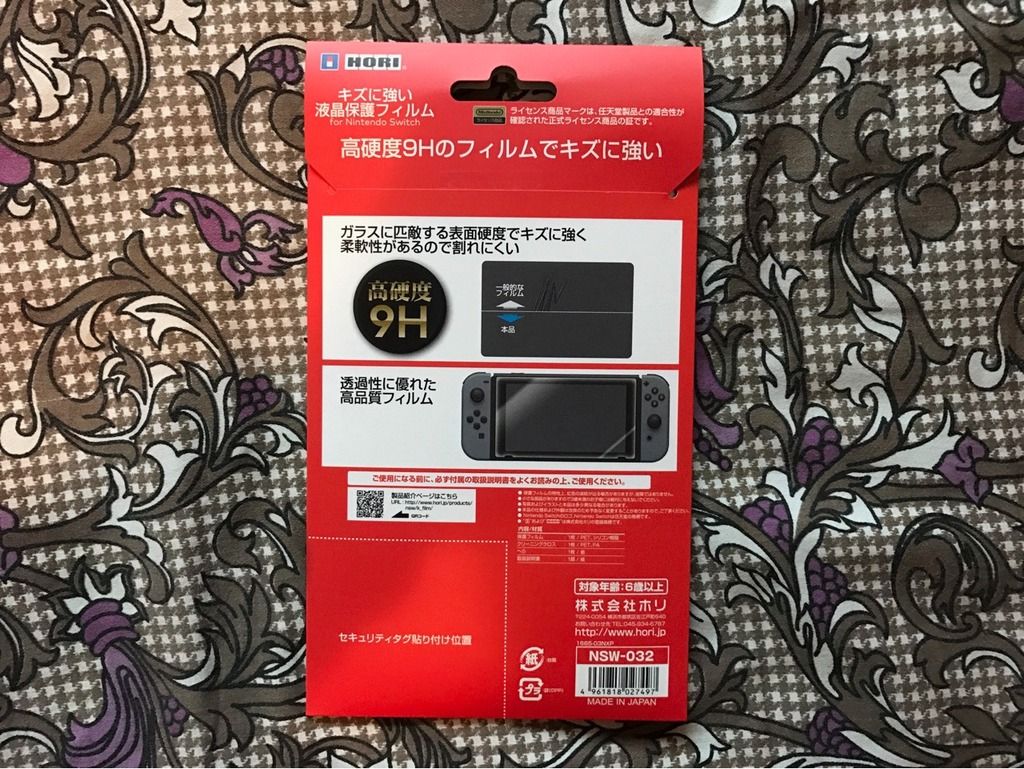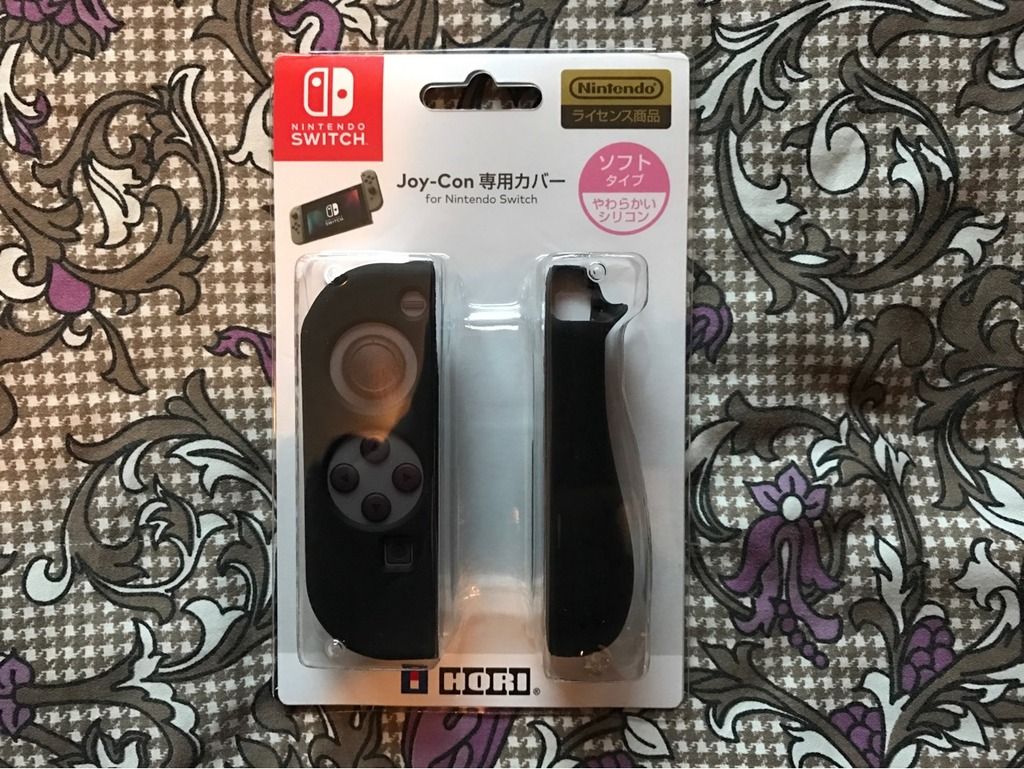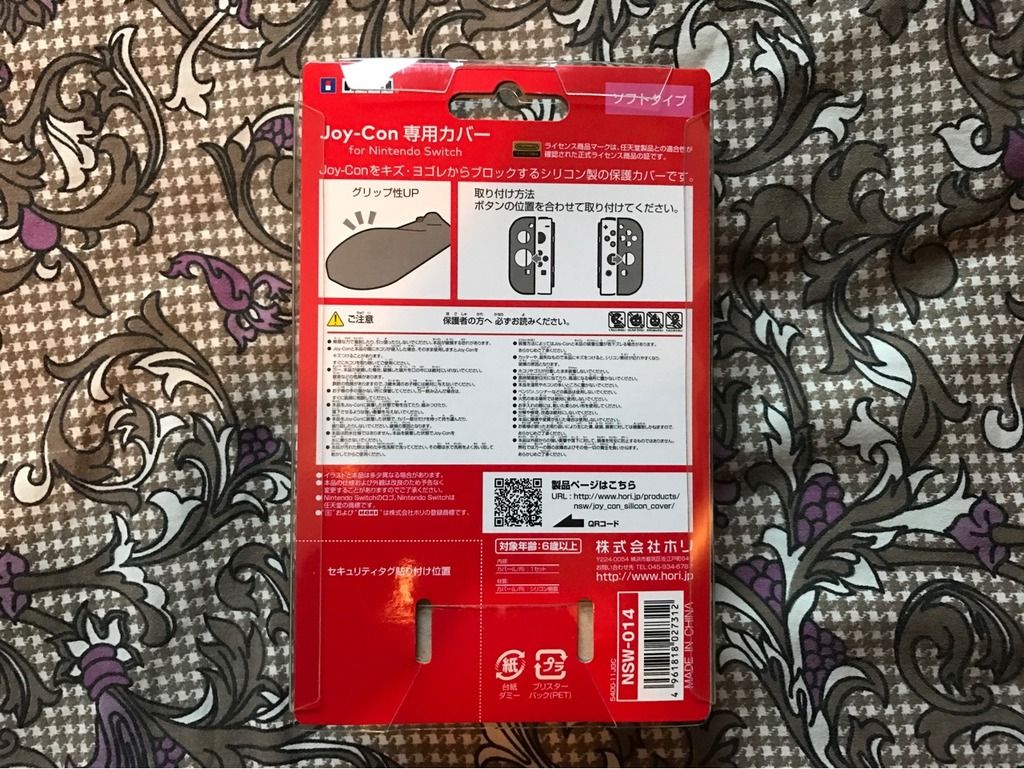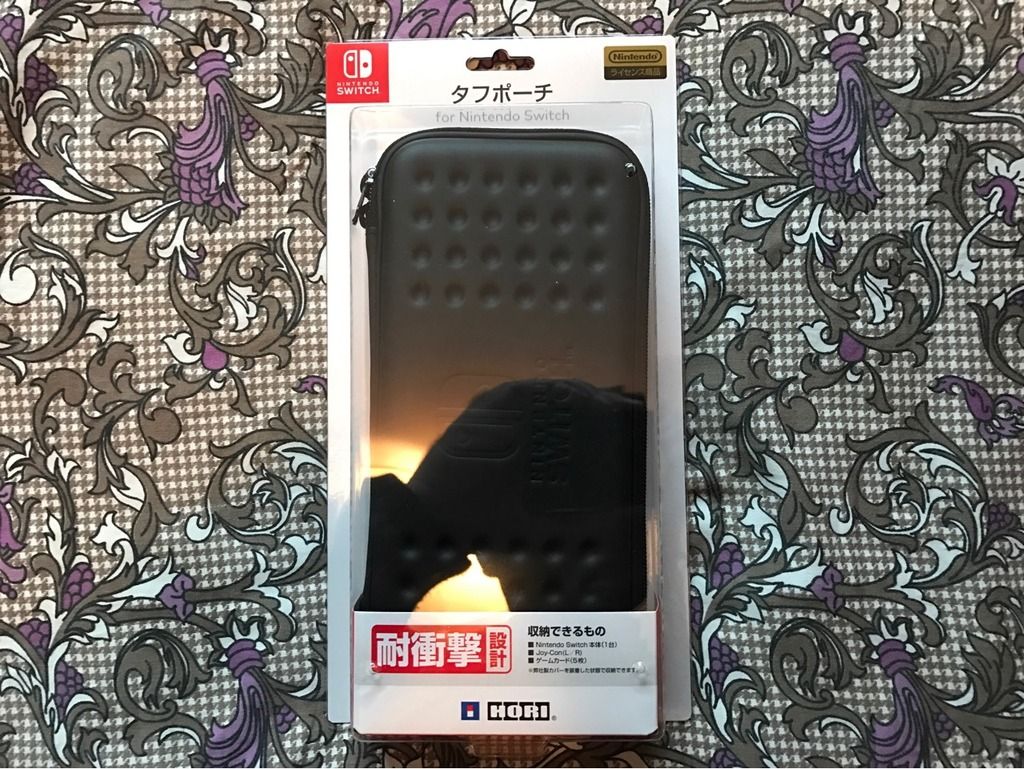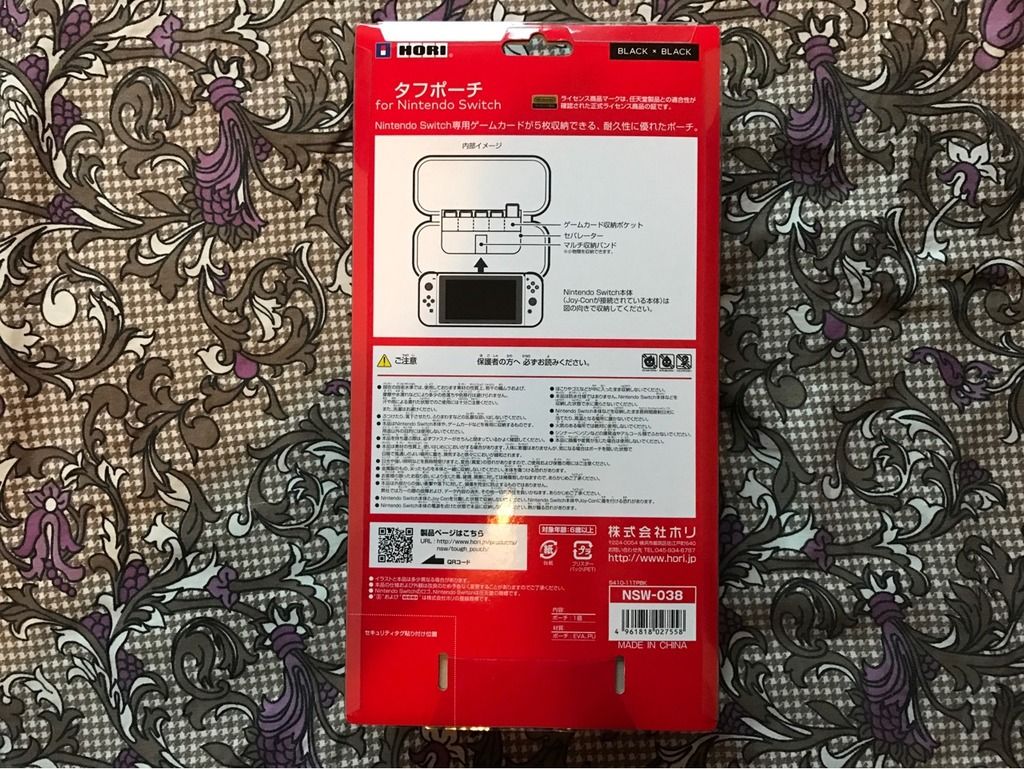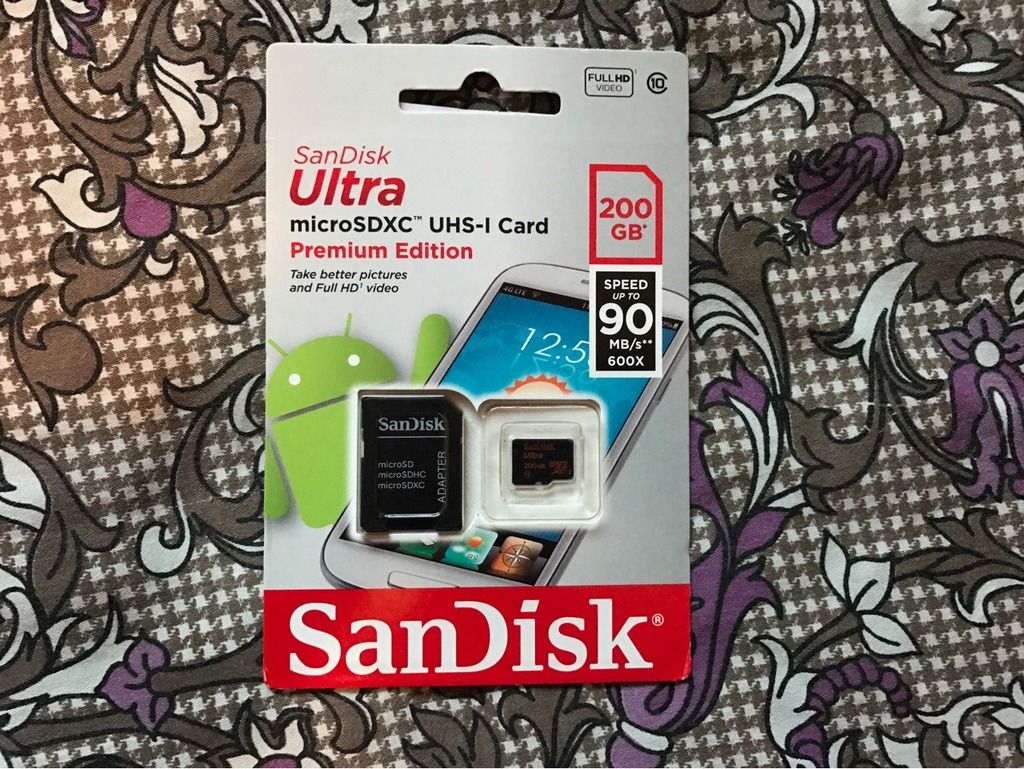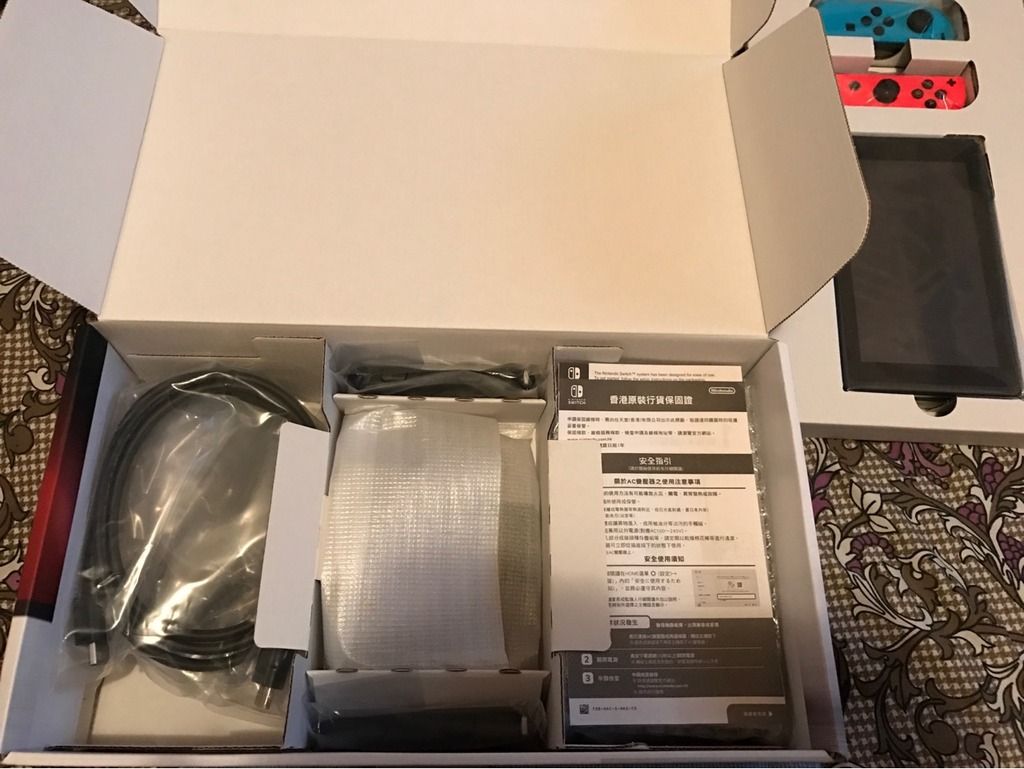 Sent from my iPad using Tapatalk